FOR RESTAURANTS

Enable curb side pickup (Even in downtowns)

Have your customers pickup their orders in a matter of seconds even in the middle of packed downtowns using our patent pending technology that alerts the store accurately when a customer is about to arrive at a store.

See How It Works
We send the order to the right store at the right time
Just bag it and hand it!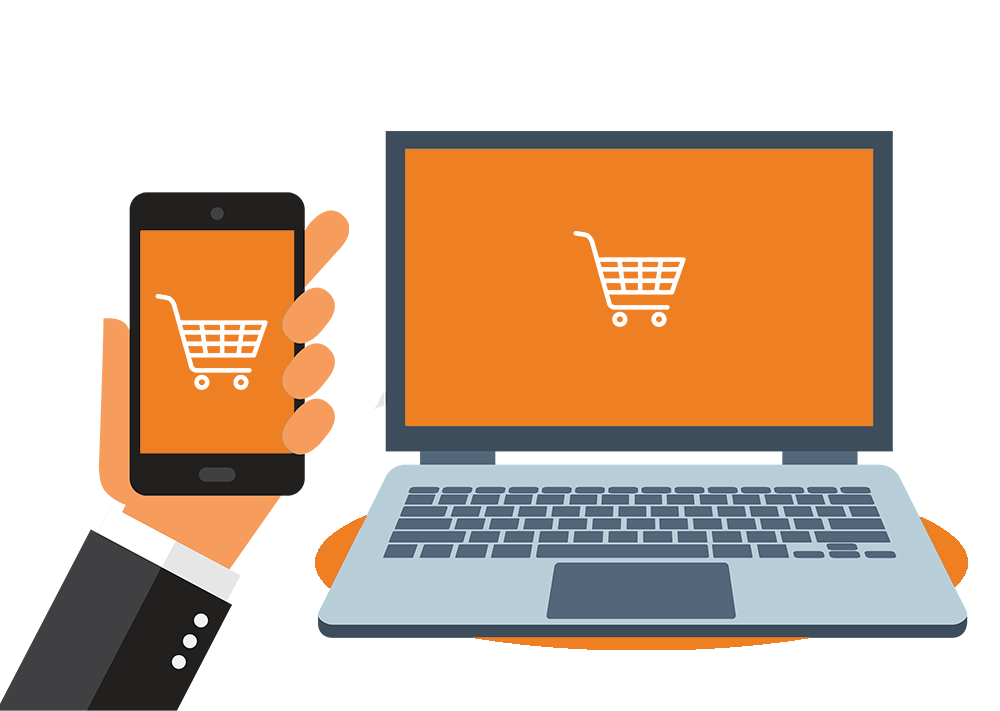 Order is placed by the customer

Get notified of the order with enough time to keep it ready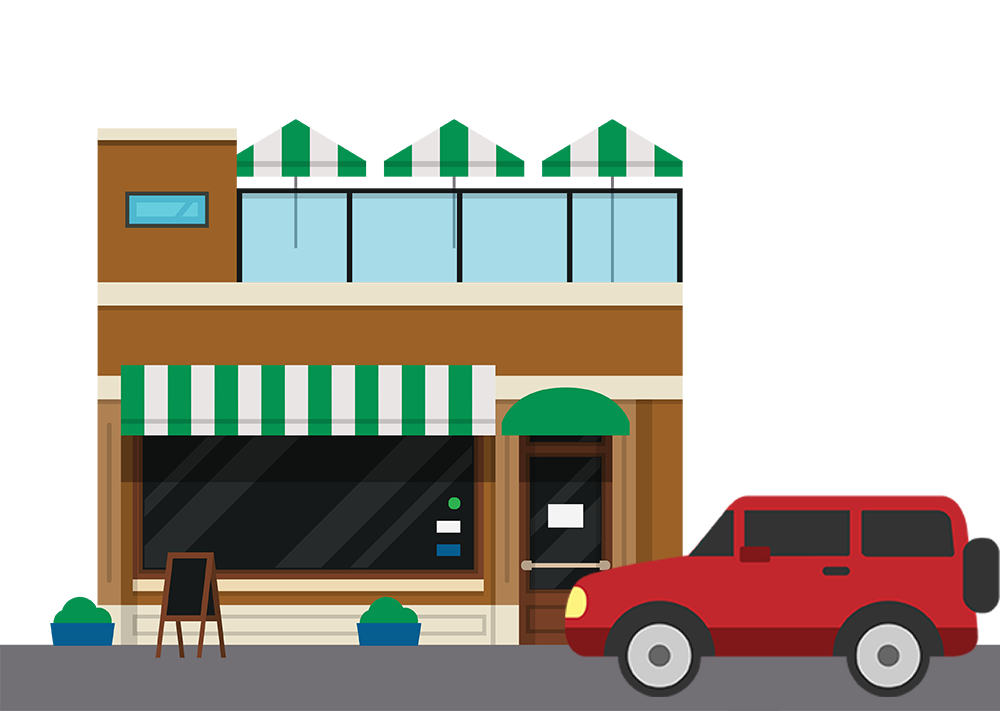 Get notified when the customer approaches the store, to step out to the designated area and handover the items.
Along the route discovery
Based on our work in the geo mapping industry over the past few years, we are able to predict wether a particular store is on the right or left side of the road for users travelling to their destination. This enables us to suggest the perfect store for a user to perform a curb side pickup in the most convenient way possible.
Just In Time Ordering
We make sure that food served to customer is freshly prepared and hasn't been sitting on a shelf for a long time. This is achieved by our patent pending technology that suspends the order and only pushes it to you when the customer's commute time is slightly more than the time needed to get the order ready.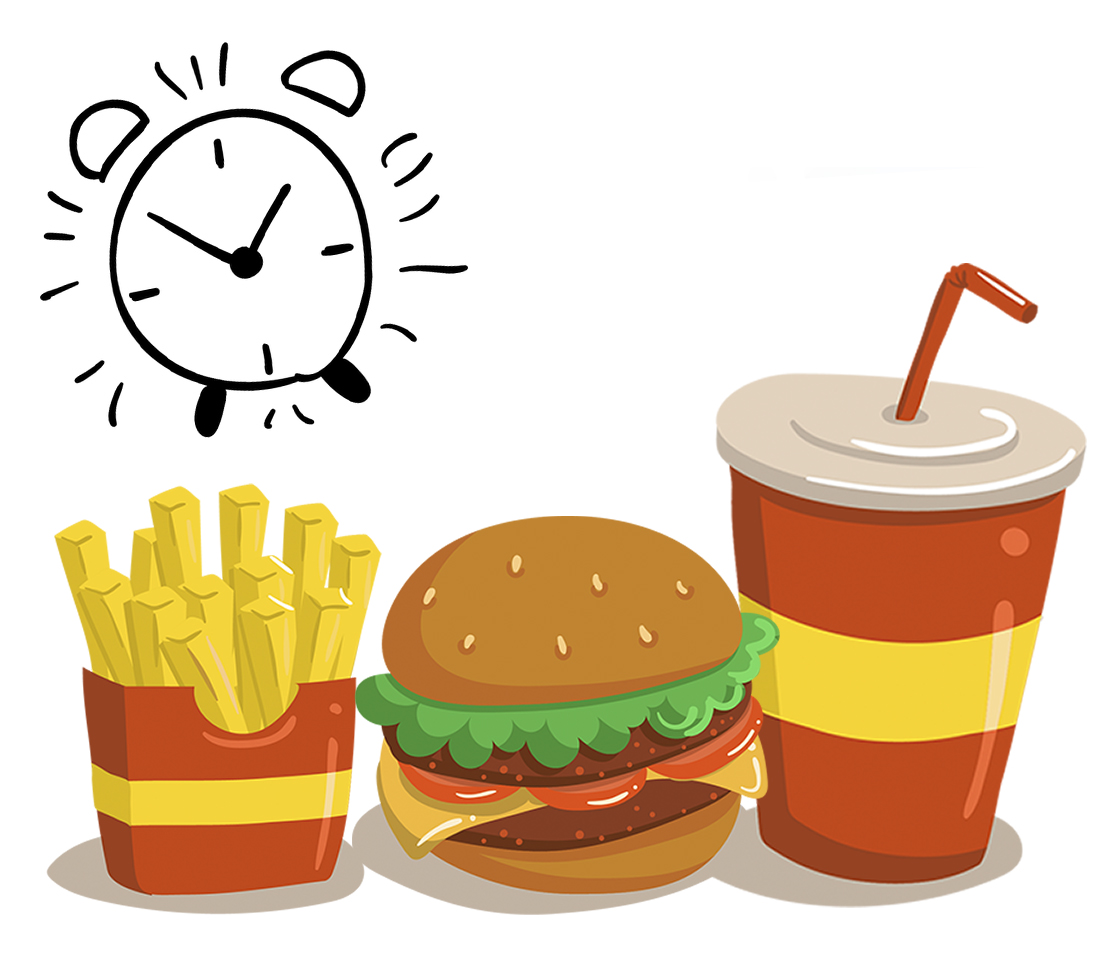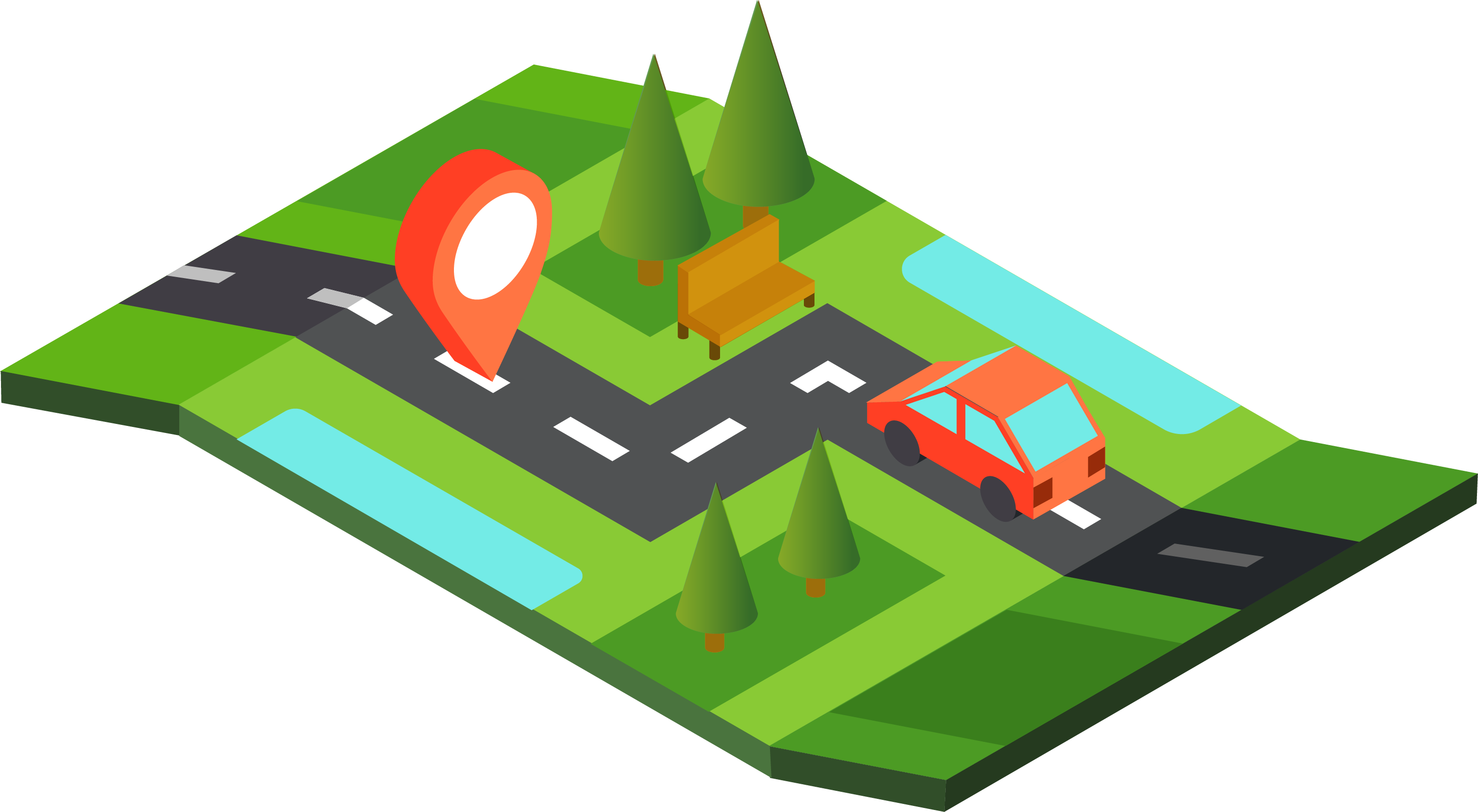 10 Second Touchpoint
All our efforts over the last one year has gone into making sure that neither the user nor the person from the store is waiting on the curb for more than 10 seconds. We are able to achieve this touchpoint in all conditions ranging from packed downtowns to open freeways.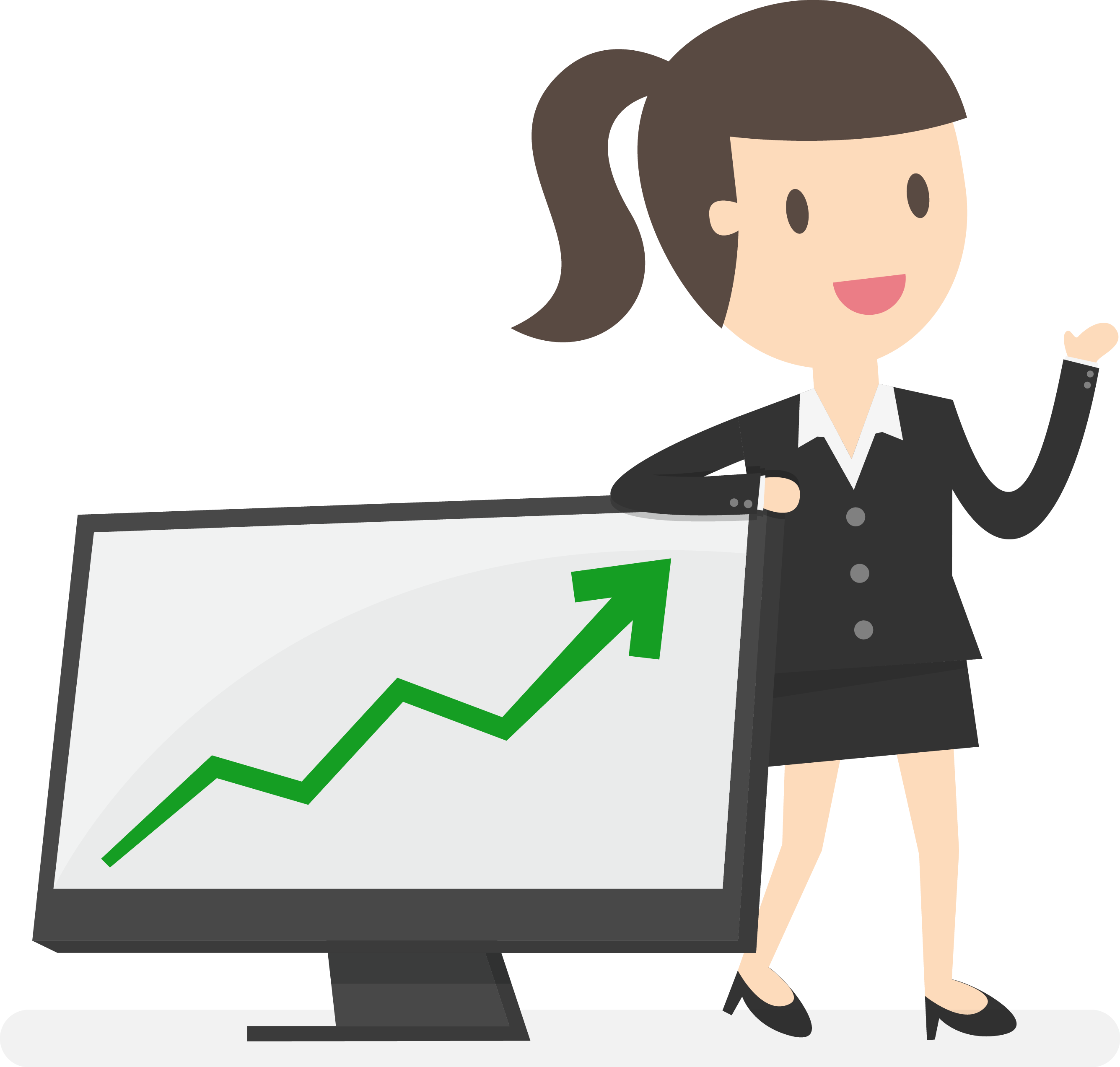 Increase SSSG
Without GrabbnGo the only way commuters have been engaged is by providing a physical drive thru adding large amounts of investment. With GrabbnGo you can start engaging the commuter demographic in a matter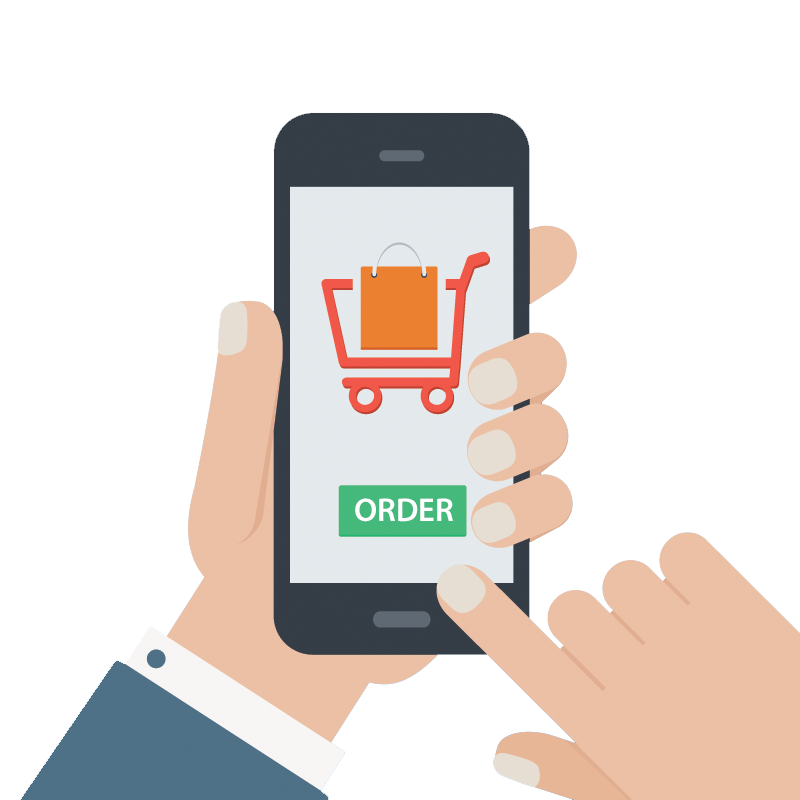 Increase Order Frequency
Provide daily commuters a choice to pick up your food on a regular basis.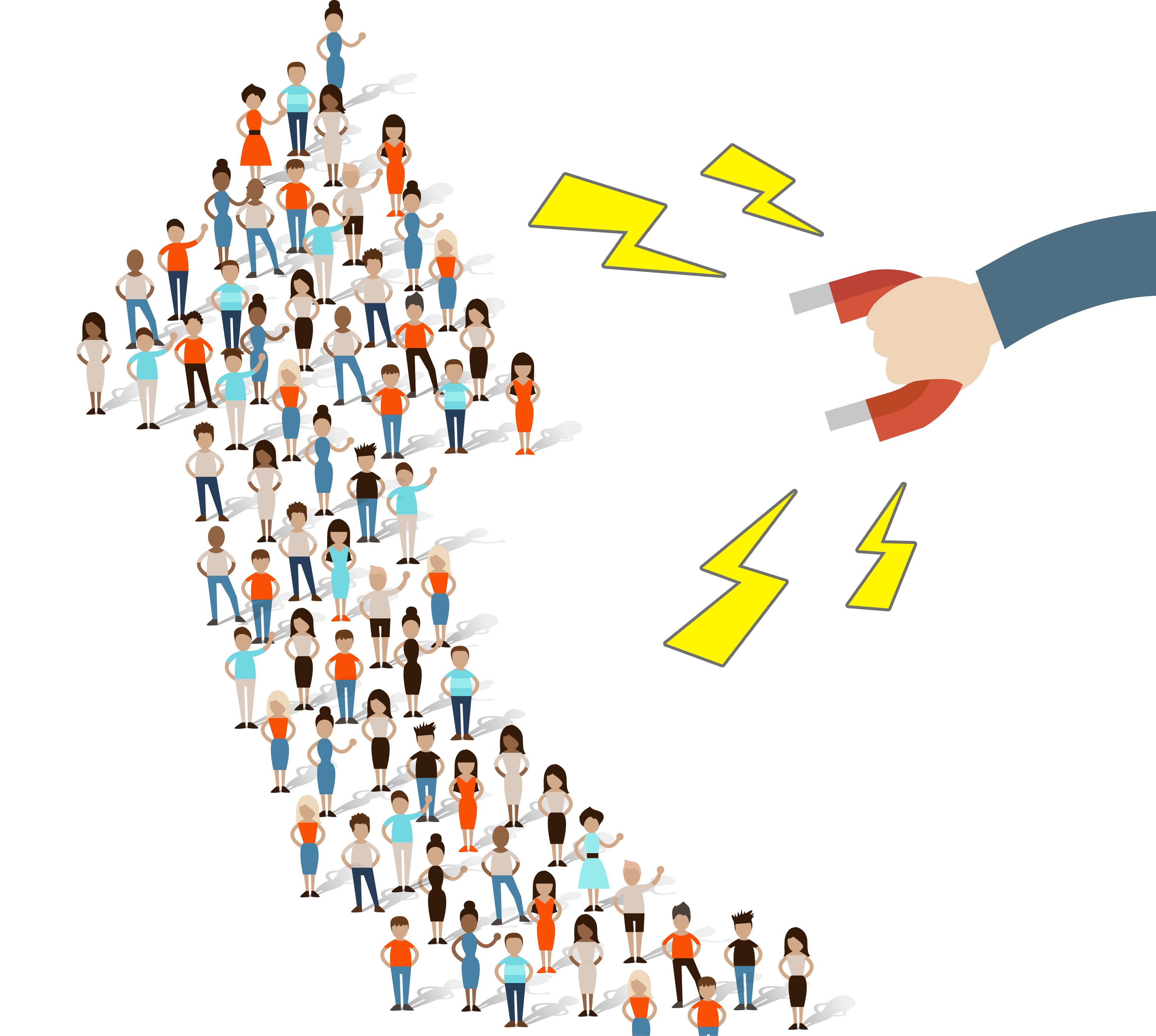 Improve app engagement.
Enabling curbside pickup on your app would result in a larger and more loyal app install base.